Serving Dutchess, Putnam And Eastern Orange County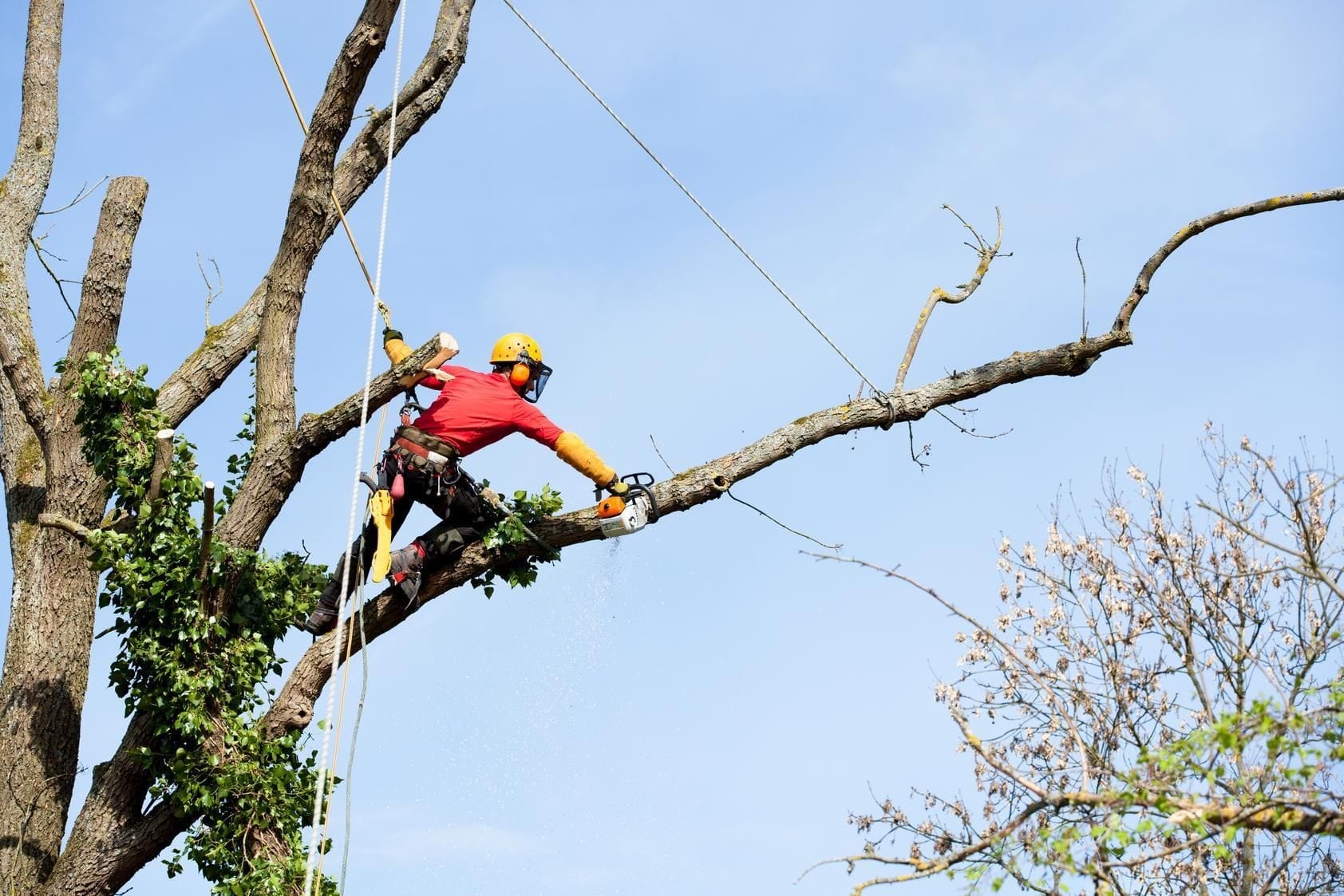 Tree Removal in Fishkill, NY
When you need a dedicated Fishkill, NY, tree removal service, you can always trust the experienced arborists at TreeTop Services, Inc. to get the job done right. We are a locally owned and operated business serving property owners throughout the Fishkill, NY, area. Our fully licensed and insured workers have the skills and experience needed to offer prompt service and detail oriented precision care.
Whether you have a few trees in your yard or acres of wooded land, we know that from time to time you may need some of them removed from your property. If you are making room for a new construction project or you suspect some of the trees on your land are dying, we can help. Because we are dedicated to our clients in the Fishkill area, we strive to always provide excellent customer service and personal care.
For more information about our Fishkill, NY, tree removal service, contact the professionals at TreeTop Services, Inc.. No matter what type of property you own in the Fishkill, NY, area, we can provide full service for the trees in your yard. For your convenience, we have several references available if you would like to see what we have done for past clients. Give us a call today to schedule an appointment with one of our arborists!
Rick and his team are professional and will work hard to complete the job. I use Tree Top regularly and would recommend them to anyone without hesitation.